Here is an attempt at an FMTC wrap-up for last evening based on A.M. attendance, Cartel attendance, Check-ins, and a quick perusal of Strava.  Apologies if you were missed but we do our best — you and your watch know you were there!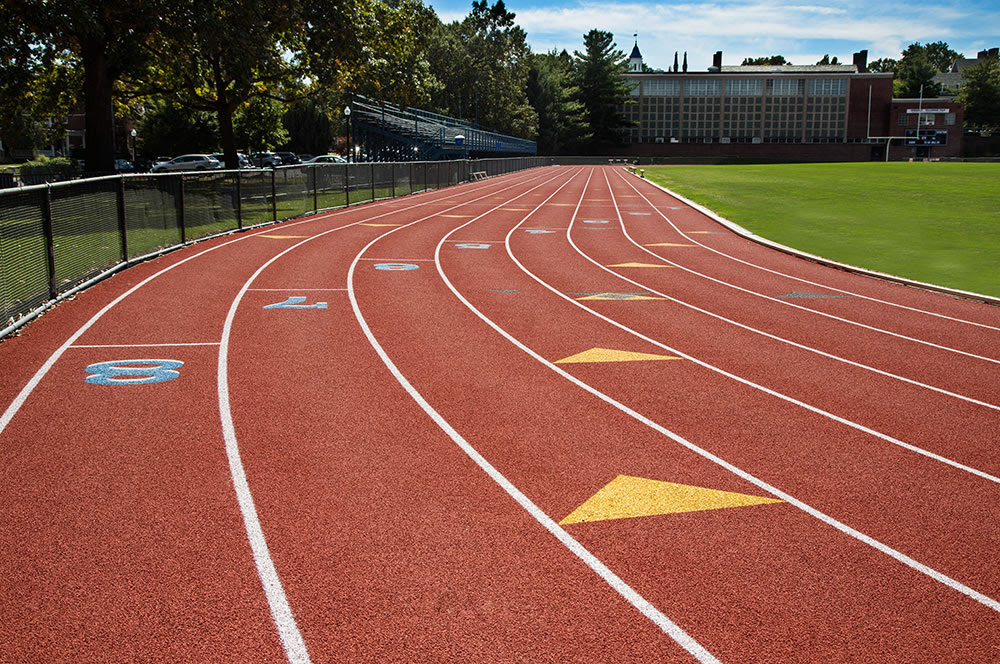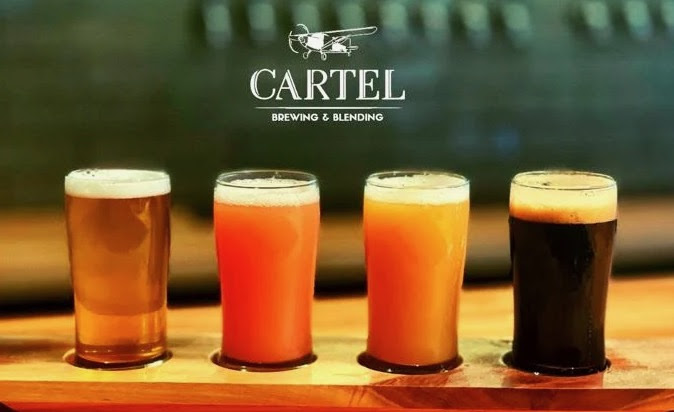 The Trials of Miles.. again has its  rewards!  10 pizza, 12 cookies, 24 Hammonds pretzels, lots of craft beers  including the first 10 courtesy of J/T. Becca got #1 and Katie #10! A.M. Track group – Addis, Arndt, Bell, Charles, Dubs, Gerstenbacher, Kirchner, Kleinhaus, Newcomer W, Paul, and Pryor.
P.M. Track/Cartel group/Strava –Addis, Bell, Boben, Casten, Harper, Henderson, Hilsher, Knaster, Johnson, Lafferty, Luff /Megan, MacNeill, Matthews, McMillan D/J, Nephin, Noble, O'Regan, Pick, Rissinger, Roselli, Simmons, Smoker, Soto, Stevenson, Stoltzfus, Thorsen, Ubriaco/Tara, Zook, Kirchners J/T, Richters B/C
Check-ins or Missed Last Week :  Pick, Sollenberger A (2x 1 mile), Sollenberger B (hills), Spataro (Berryville), Wege (Greece), Delia (Mongolia), Picado-Fallas, and…
____________________________________
* Reminder – You can RESPOND Directly to Club e-mails with any questions, comments, or suggestions.
* Friday July 21st – Diamond League Track Meet from Monaco      (my dream stadium). 2:00- 4:00 PM on Peacock TV
Running quote of the week:
" I don't ever again want to read about the joy of running, the beauty, the ecstasy, the pain, the anguish, the agony, the thrill, the rapture, the pain….I don't ever again want to hear running compared to religion, sex, or ultimate truth. "
―  Frank Deford, legendary N.Y. Times Sports Writer in:  
 Did I Win ? – A Farewell to George Sheehan. by Joe Henderson
---
FMTC – News and Updates Updates
Come join your FMTC teammates Tuesday night after Track for another gathering at Cartel. Pizza and snacks will be provided and one free beer for the first 10 who arrive (7-9 PM). Stop by even if you can't make it to the track. Partners and Spouses are invited to join us. Hosts are Becca, Carl, Tracy, and Jeff.
We have a club discount with Running Warehouse of 10% – for FMTC members only. Our code is – FMTC1121 .
You can orderFMTC club apparel including two designs of our branded singlets and short-sleeve running shirts – here is the link
---
Weekend Racing Results –
Teton Mountain Run 15K – Jackson Hole, WY
Sophia Steffens – 1:22:40 1st female
Martha Boben – 1:31:15 1st AG / 6th female


The newest FMTC singlet recently sported by Mark Oles
while running some miles in Paris, France & Northern Italy.
---
Workout Options for Tuesday, July 18th, 2023
The morning group will be at the track ready to go by 7:00 AM and 6:00 PM for the evening group. There will be water but No PRBs as we will be meeting at Cartel.
START: 2 to 3 – mile warm-up + drills/ dynamic stretching / 2-4 strides
4 – 5 x 1200m with 2 min RI run @ your mile pace
4 x 200m / 3 x 400m / 2x 800m / 1 mile — 200m RI after each interval and run the all @ mile pace (early ones should feel easy)
Standard: 3 [ 5 x 400m with 60-sec jog RI ] 3 min between sets
FINISH: 4 x 100m strides, 25 "Kelly" push-ups, 1.6-mile "Campus-loop"
---
FMTC Saturday A.M. Group Runs – with Jay & Company
Leave from the F&M Track Parking lot at 7:00 AM – usually ~ 10 miles.
---
Racing Ahead 2023 (Send me your races)
July 19th – Harrisburg Mile, Harrisburg, PA. Heats start at 6 PM
August 4th – Annual FMTC Beer Mile (tentative)
August 12th – Ox Trot 5 Miler, Bowmansville, PA. (tough course!)
August 19th – Cedar Nation 5K, Lebanon PA
August 26th – Ben and Tim's 5K, Hershey, PA (9:00 AM start)
Sept. 17th – Philadelphia Distance Run 1/2 Marathon
Sept. 25th – York White Rose 5-miler
October 13-14th – Ragnar Relay: Harrisburg to Philly (does someone want to organize a team?)
---
This week's running read:
"Did I Win ? – A Farewell to George Sheenhan." J Henderson. c-1995
I picked this book not because it's another favorite, but after the 80th birthday party this weekend to honor my long-term friend and running partner of many years – Dr. John Garafola. John introduced me to the running/ writing/ physician philosopher – Dr. George Sheehan. This is a nice collection of essays assembled by Joe Henderson (runner/writer/coach) soon after Sheehan's death in 1993.